Experienced specialists in the construction of concrete works, erection and special engineering structures.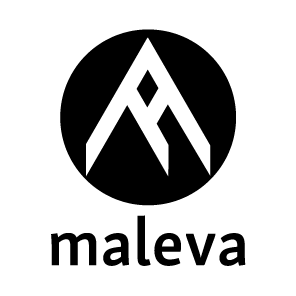 Maleva is an Estonian and Finnish market-oriented construction company.
Our core competences are concreting, frame assembling and special engineering in construction works. We provide our customers long-term co-operation with best available technical solutions.
Our crew consist of specialists and builders with strong history of knowledge on construction, based on positive mind set and constructive cooperation.
Strong professionalism builds confidence and gives the customer, employee and the end user a victorious sense of mutual success.